Home

Connecting People with Opportunity
We've powered more than 16 million online applications and assessments for schools, universities, companies, and fellowships.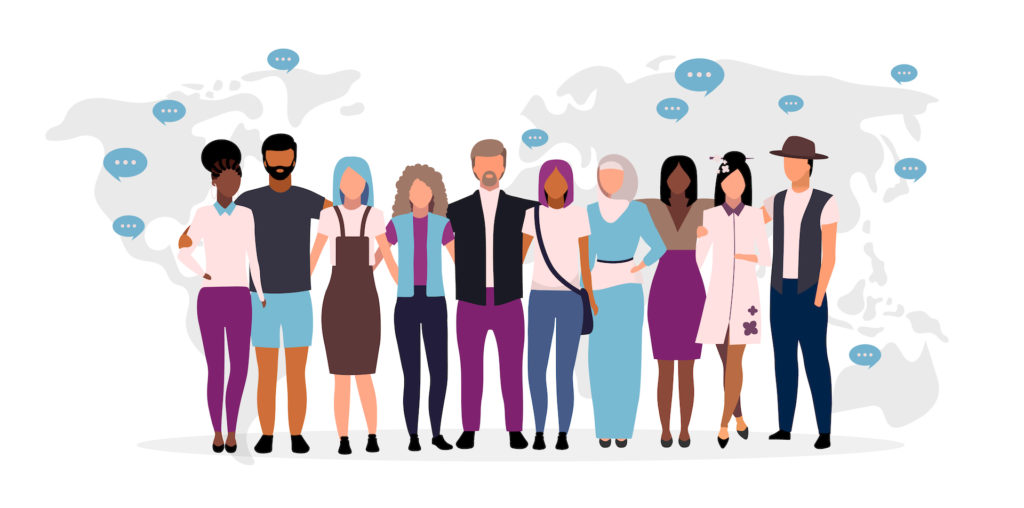 Applications powered by Embark
Online Application and Assessment Solutions
Embark has been in business since 1995 serving thousands of programs. We see our mission as being your partner in connecting people with opportunity.
Our application and assessment software has helped our clients with recruiting, accepting online applications, running an online review, enrolling students, and integrating with their data systems. Please choose the institution type that describes your organization or needs best to learn more. 
YOUR CUSTOM BRANDING and questions
Embark's online applications can be designed to look like an extension of your web site – with your colors, images, and rich multimedia content.   Our application forms are fully customizable to ensure you can always collect the specific information and documents you require.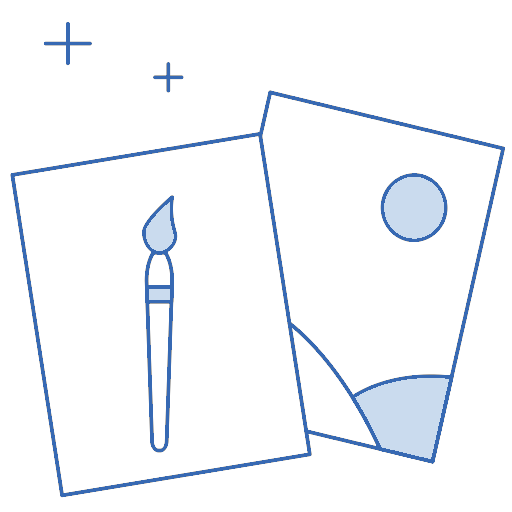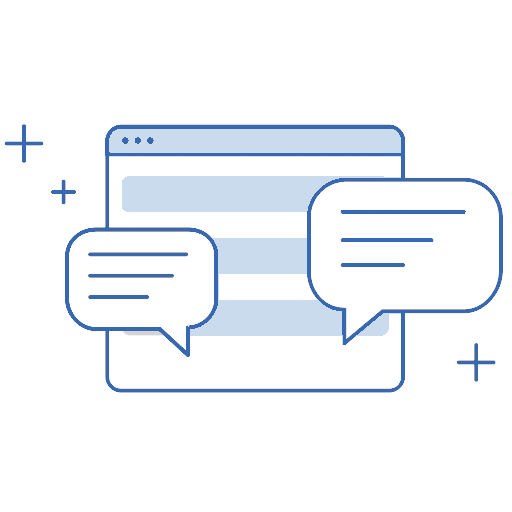 COLLABORATIVE ONLINE REVIEW PROCESS
Streamline your process and let your reviewers log in online to review the applications assigned to them. Do you have predefined criteria you'd like to use for filtering your applications? We can help you with that, too.  Use our interview scheduler to easily set-up interviews, or use our one-way video interviewing abilities to pre-screen candidates as part of your initial review.
Embark makes it easy to sort and filter your data so you can export what you need at any time, or set up your systems to pull data from ours in real time.  Keep an eye on your preferred key stats about your applicant pool from your personalized administrative dashboard.   Need to integrate with your data systems? No problem.  We have experience implementing daily or real-time integrations with dozens of enterprise, homegrown, and niche data systems.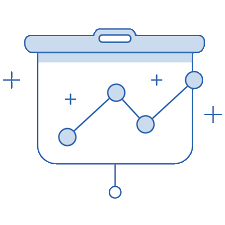 For Students - Financial Aid Help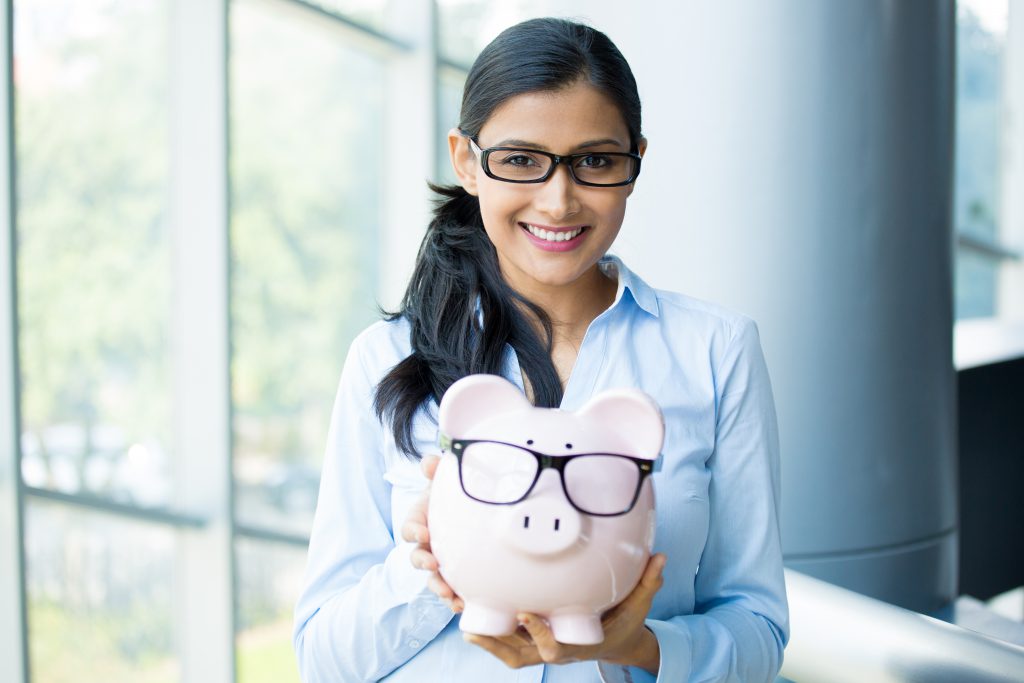 We're excited to spread the word about College Cents — an entirely free service that helps US students and their families apply for government financial aid!
We know that paying for college or grad school can be a major challenge, and are enthusiastic to do our part to take the stress out of the process.
Please contact us here if you are a school, university, fellowship, or music program in need of application and admissions software or related services.  No implementation is too big or too small for our team.
Please email us at hello@embark.com to let us know which organization you are with and how we could assist you!
If you are a student, please contact us through Embark's Applicant Support Center .