Embark Music Admissions Software

The Leading Music Admissions Software
We've powered more than 16 million online applications to companies, universities, fellowships and schools. We help companies hire and onboard their remote, global workforce and help educational institutions with their application and admissions needs.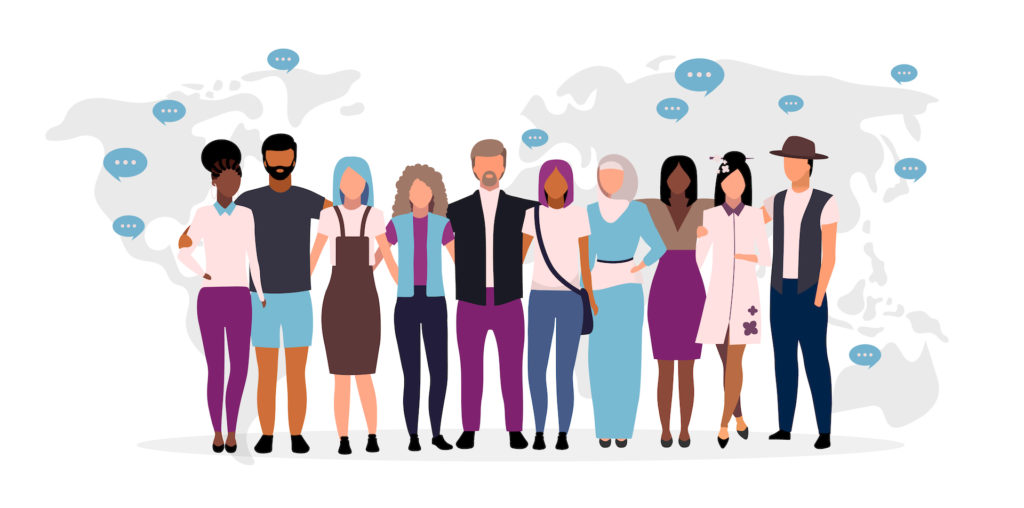 Applications powered by Embark
For Institutions - Admissions Solutions
Embark has been in business since 1995 serving hundreds of clients. We see our mission as being your partner in connecting people with opportunity. We are passionate about what we do, and we bring prior work experience from education, academia, and the non-profit world.
We've helped our clients with recruiting, accepting online applications, running an online review, enrolling students, and integrating with their data systems. Please choose the institution type that describes your organization or needs best to learn more.
Embark's online applications can be designed to look like an extension of your web site – with your colors, images, and rich multimedia content.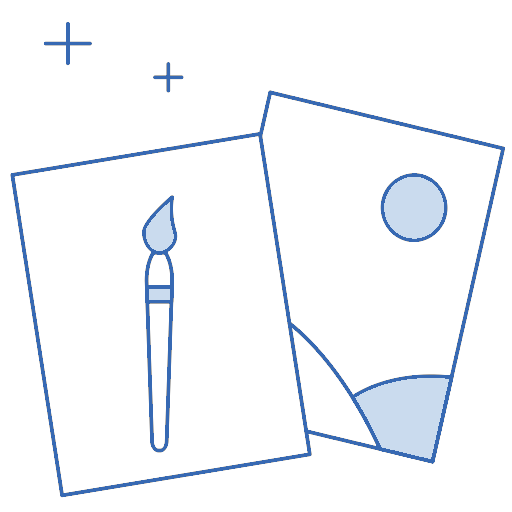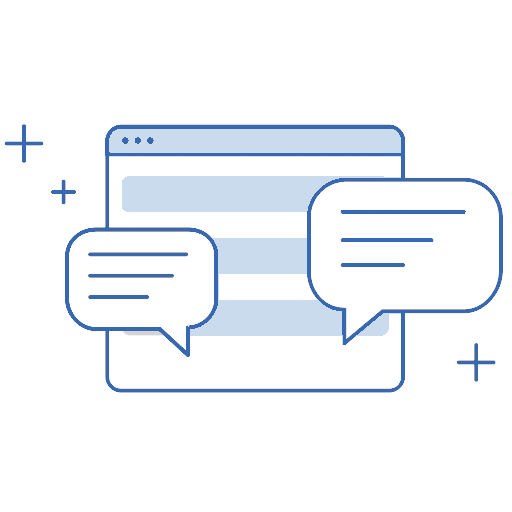 COLLABORATIVE ONLINE REVIEW PROCESS
Streamline your process and let your reviewers log in online to review the applications assigned to them. Do you have predefined criteria you'd like to use for filtering your applications? We can help you with that, too.
Embark makes it easy to sort and filter your data so you can export what you need at any time, or set up your systems to pull data from ours in real time. Keep an eye on your preferred key stats about your applicant pool from your personalized administrative dashboard.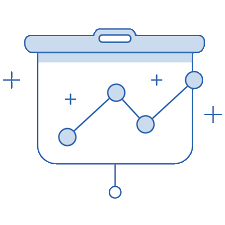 Please drop us an email below to let us know how we could help you. We would love to share more about our capabilities and start a conversation.